Life-Giving Wounds Retreat (2023)
03/10/2023 06:00 PM - 03/12/2023 03:30 PM ET
Description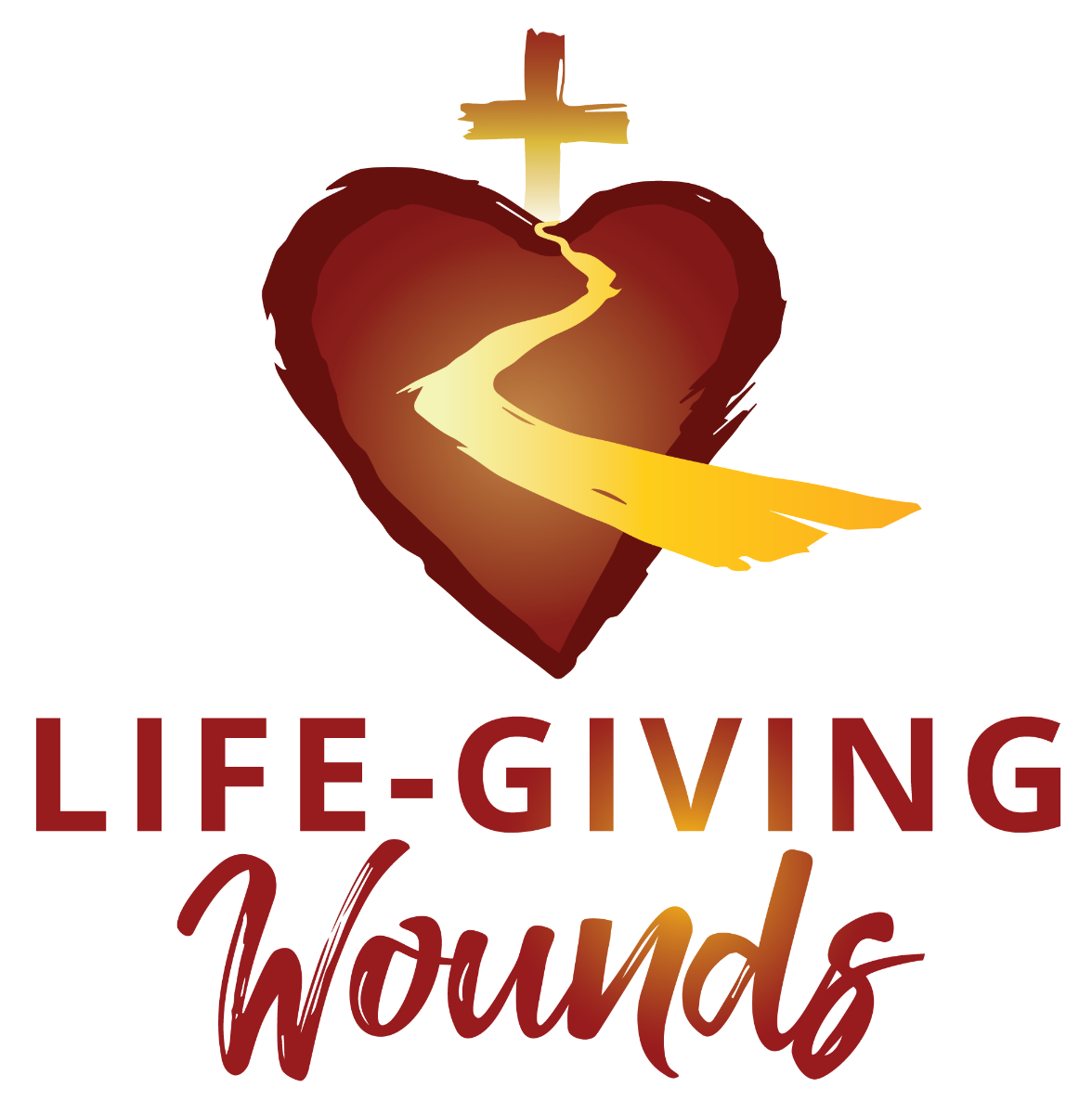 The Life-Giving Wounds retreat is a three-day retreat for young adults and adults with divorced or separated parents. It invites participants to move through the broken image of love that appeared to them in their parents' relationship to their deepest identity found in God. The retreat gives participants a greater understanding of the wound of divorce and the ways it affects their lives, offers advice about the difficulties concerning love and trust of others, and explains how the Catholic faith, spiritual practices, and the Sacraments are essential to self-knowledge and healing. This retreat has something for any adult child of divorce or separation, no matter how much healing you have already received or need.
Topics covered include:
• Finding Our Deepest Identity
• Faith and Our Relationship with God
• Love, Dating, and the Sacrament of Marriage
• Loneliness
• Anger and Anxiety
• False Guilt and Shame
• Forgiveness and Reconciliation
• Family Boundaries
• The Christian Meaning of Suffering
• Healing and the Sacraments of Reconciliation and the Eucharist
• And More!
The retreat will be led by the Life-Giving Wound traveling retreat team and local chapter members. For more information about the Life-Giving Wounds ministry, which promotes and runs retreats around the country, visit www.lifegivingwounds.org.
Location
St. Brendan the Navigator
4633 Shiloh Rd,
Cumming, GA 30040
Schedule
Friday: 6:00 p.m. – 8:00 p.m.
Light Snacks (provided)
Saturday: 8:30 a.m. – 8:30 p.m.
8:30 – 9:00 a.m: Light Breakfast (provided)
12 noon – 12:45 p.m: Lunch (provided)
5:30 – 6:30 p.m: Dinner (provided)
Sunday: 8:30 a.m. – 3:30 p.m.
8:30 – 9:00 a.m: Light Breakfast (provided)
12:15 – 1:00 p.m: Lunch (provided)
2:00 – 3:00 p.m: Sunday Mass
3:15 – 3:30 p.m: Final Blessing (priest / deacon), Good-Byes, and Departure
NOTE: No overnight lodging will be provided for retreat participants. There are hotel option in the surrounding area if participants do not wish to travel back and forth from their home. Please contact us if you need assistance locating a hotel.