Call and Gifted Discernment Process Workshop
09/22/2018 09:00 AM - 05:00 PM ET
Description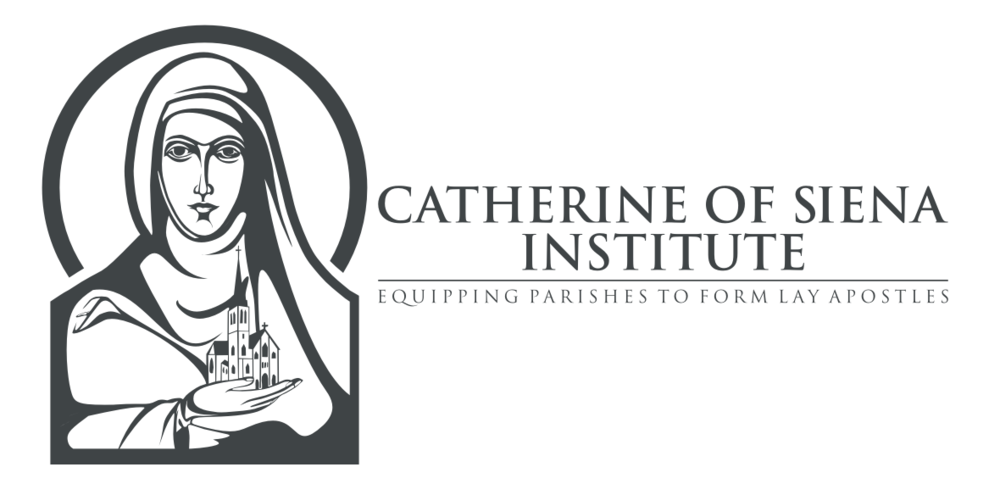 The Archdiocese of Atlanta and the Catherine of Siena Institute are offering the Call and Gifted Workshop (https://siena.org/called-gifted) on Saturday, September 22, from 8:30 am to 5:00 pm, at Prince of Peace Catholic Church, 6439 Spout Springs Rd, Flowery Branch, GA 30542.
Designed to help disciples understand and discern their God-given gifts or "charisms", in the context of their parish discipleship formation process, this workshop will take participants through the most common charisms, allow them to complete a Catholic Spiritual Gifts Inventory (to identify which charisms they might have), and schedule a personal gifts interview to explore how to begin discerning and offering their charisms at their parish.
It is recommended that participants have knowledge of the gifts of the Sprit, have already participated in an Alpha course or any other kerygmatic experience at their parishes or have had a personal encounter with Jesus Christ in prayer.
Registration fee for Called and Gifted is $40, which covers materials and lunch. Workshop is offered in both English and Spanish. To register, please contact Monica Oppermann, moppermann@archatl.com 404-920-7632.
Space is limited. Download the flyer here: English: Called and Gifted flyer. Spanish: Called and Gifted Flyer esp.